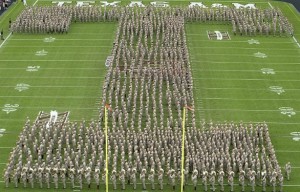 Louisiana Aggie Moms' Club 2020-21 Schedule of Events
All of our meetings are conducted via zoom.  Members will be notified through email about upcoming meetings.  Our fist meeting will be sometime in early September.  We will also have meetings in December, February/March and May.
At each meeting we will have a get to know you session where a few members will tell us about their Aggie and their connection to Texas A&M.
We also hope to have some regional social events as COVID 19 allows.  In the future we also hope to start a once a year in person meeting/social at a central location in the state.